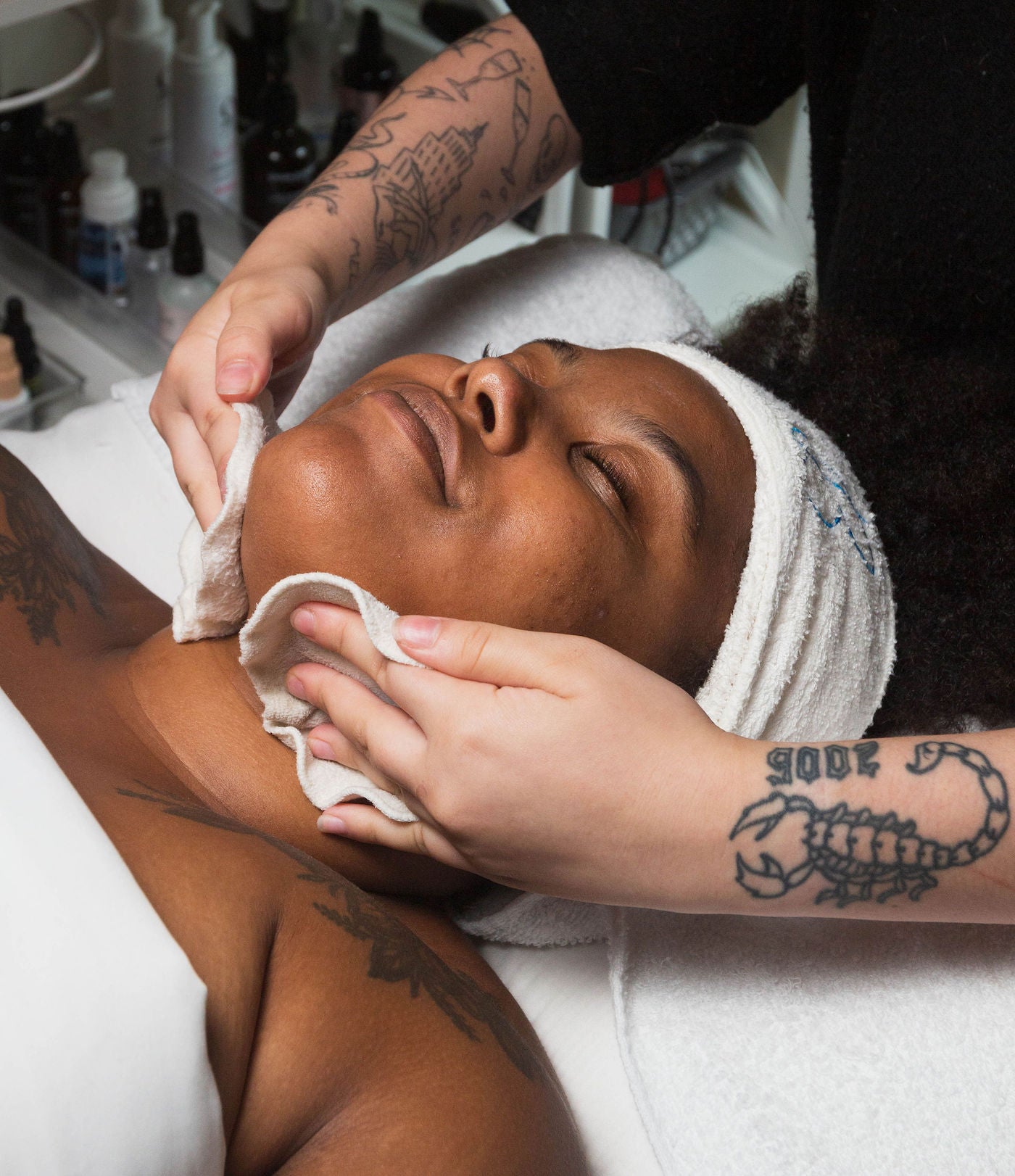 corporate services
Offer The Best Relaxing Treatments to Your Team
Establish your company as a leader by caring for your team in a meaningful way.
Whether you're looking to offer free relaxing skin treatments to your team as a gift for a special occasion, or to complete your total compensation package, our corporate program has an option for you.
our offers
Choose Your Option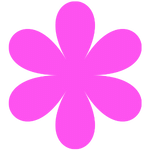 Treatment Gifting
Receive up to 18% off all treatment gift card purchases.
Our treatment gift cards make the perfect gift for the holiday season and all occasions.
The more gift cards you buy, the more you save! A nice gift has never been so easy to find.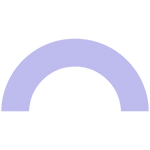 Yearly Treatment Plan
Care for your team in the most meaningful way by offering free treatments for a full year.
Offer up to 6 free services of their choice, per year. Valid for 12 months.
Your team will thank you!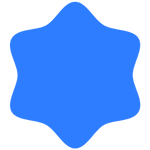 Employee Discount
Give your team the gift of flexibility by offering 18% off all our services, for a full year.
Offer 18% off up to 6 services of their choice, per year. Valid for 12 months.
Relaxation has never felt better!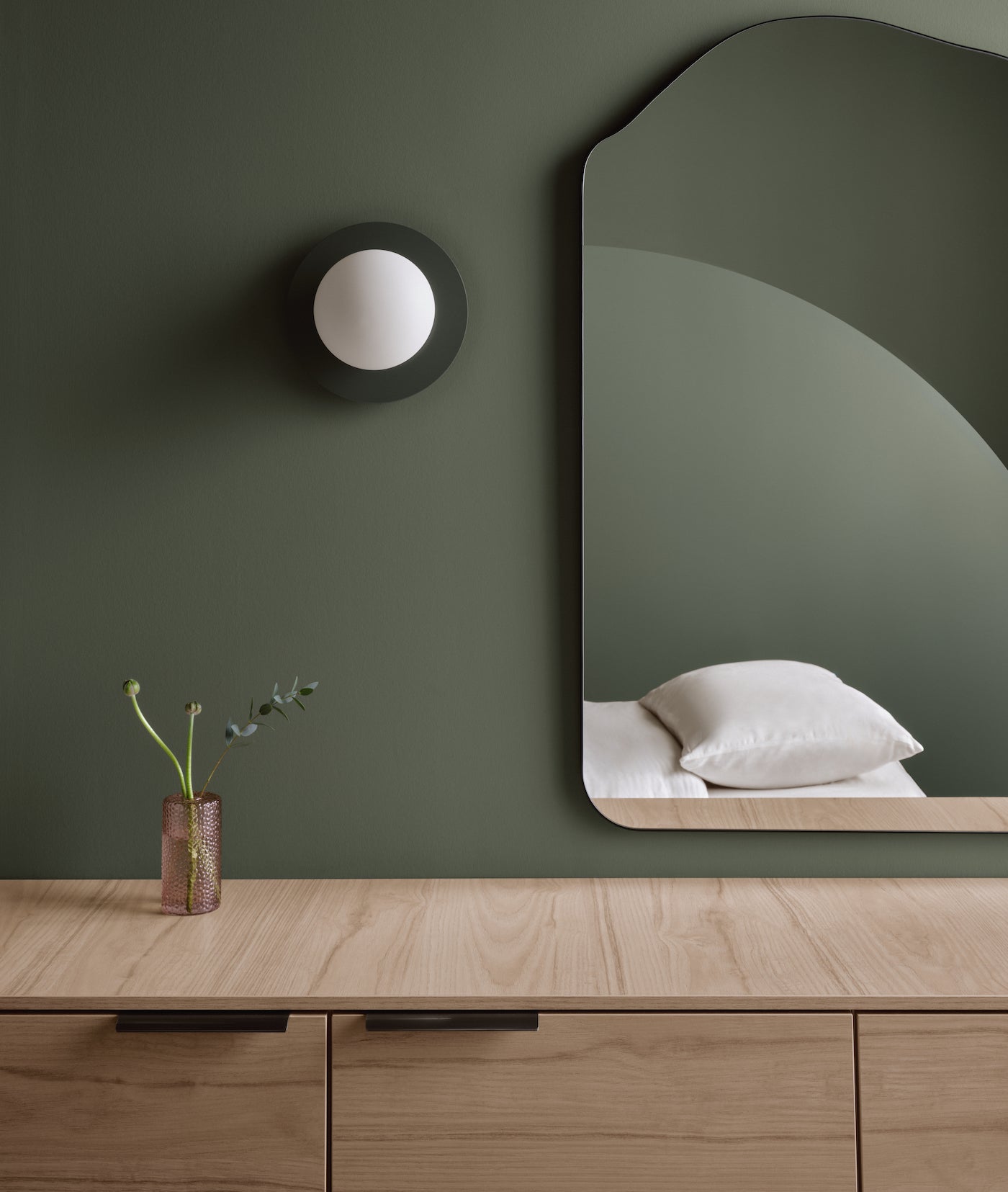 no fuss, no muss
Ready-To-Use Service
At Beauties Lab, our skin treatments are personalized, and so are our corporate offers, to better fit your needs!
Once the partnership is confirmed, we'll take care of everything, so you can focus on your team again.
Focus on well-being
Why Choose the Beauties Lab Corporate Program?
Happier Employees
Treating your team to relaxing skin treatments is like giving them a mini vacation during work hours. It's an instant mood booster and makes them feel valued.
Keep Your Best People Around
When you take care of your employees' well-being, they're more likely to stick around. Say goodbye to the hassle of replacing talented folks.
Get More Done
Relaxed employees are the most productive. Skin treatments can help them shed stress and stay focused, which means better results and fewer slip-ups.
Bye Bye Stress
Skin treatments can improve your team's mental health, therefore reduces sick days, and gives them a glow-up at the same time!
Be the Coolest Employer in Town
Offering wellness perks, like skin treatments, can make your company a top pick for job seekers. Plus, it makes you look awesome in the eyes of customers and partners.
Support Local Economy
By adhering to our corporate program, you're supporting a young Montreal-based company that prioritizes local + ethical brands and practices.
Send a Request
Please fill out the contact form and we'll get back to you within 48 hours to discuss our potential partnership! We're excited to get to know you. ☺