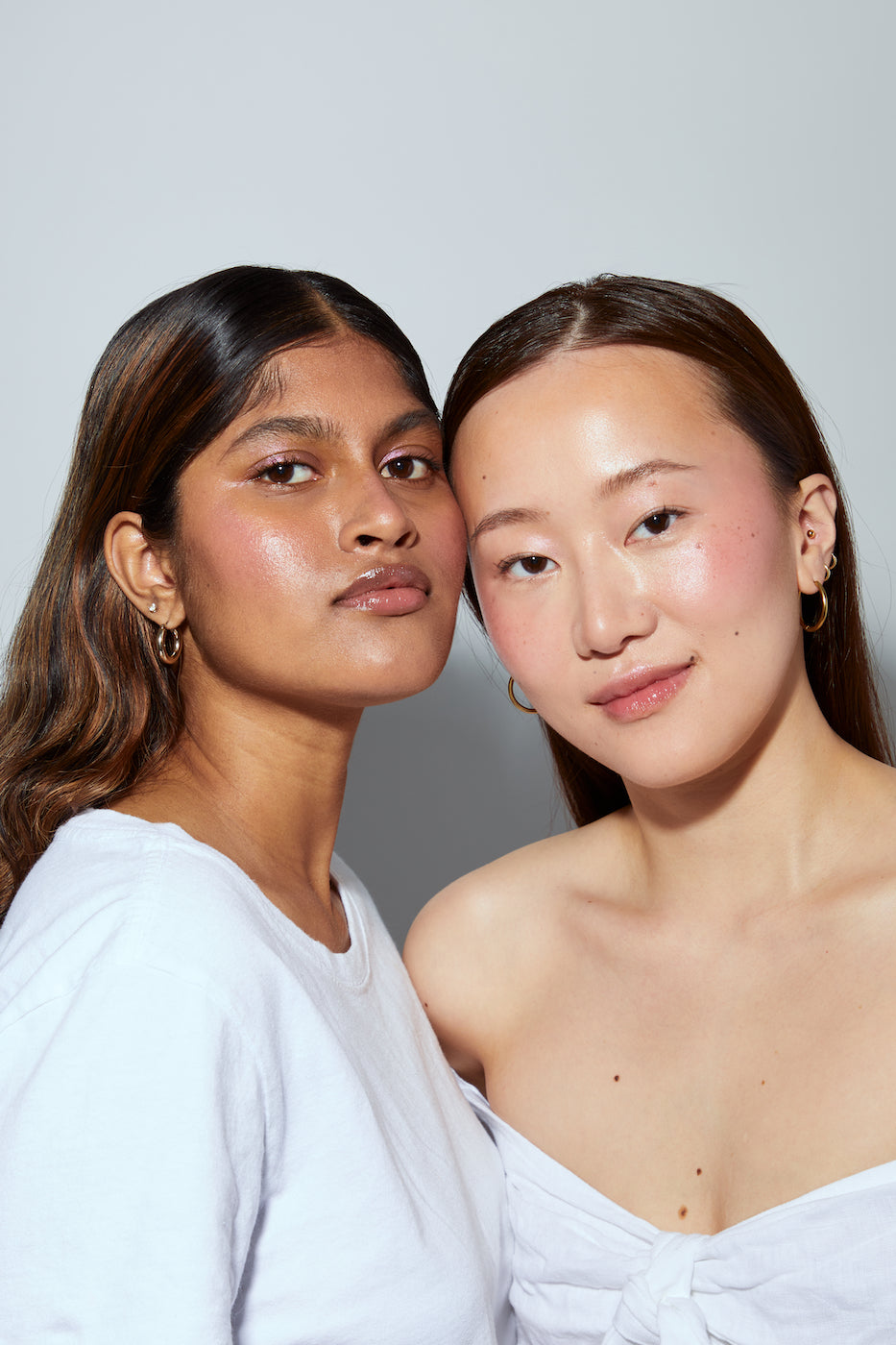 Who are we?
Beauties Lab
Beauties Lab is a beauty space that simplifies the art of self-care. Founded by professional makeup artist Léa Bégin, the company democratizes skin care and helps facilitate the integration of green, ethical, and inclusive products into your routine.
At Beauties Lab, clients can exchange with specialists online and in-store, and enjoy customized treatments catered to each person's unique skin and lifestyle.
The collective of experts on our team share a vision: to encourage knowledge-sharing in order to help people make better choices, and infuse their beauty rituals with conscious pleasure.
To Shop
Monday, Tuesday & Wednesday
11am-5pm
Thursday & Friday
11am-6pm
Saturday & Sunday
10am-4pm
For Treatments
Monday
12pm-9pm
Tuesday
12pm-9pm
Wednesday & Thursday
10am-8pm
Friday
10am-6pm
Saturday & Sunday
9am-5pm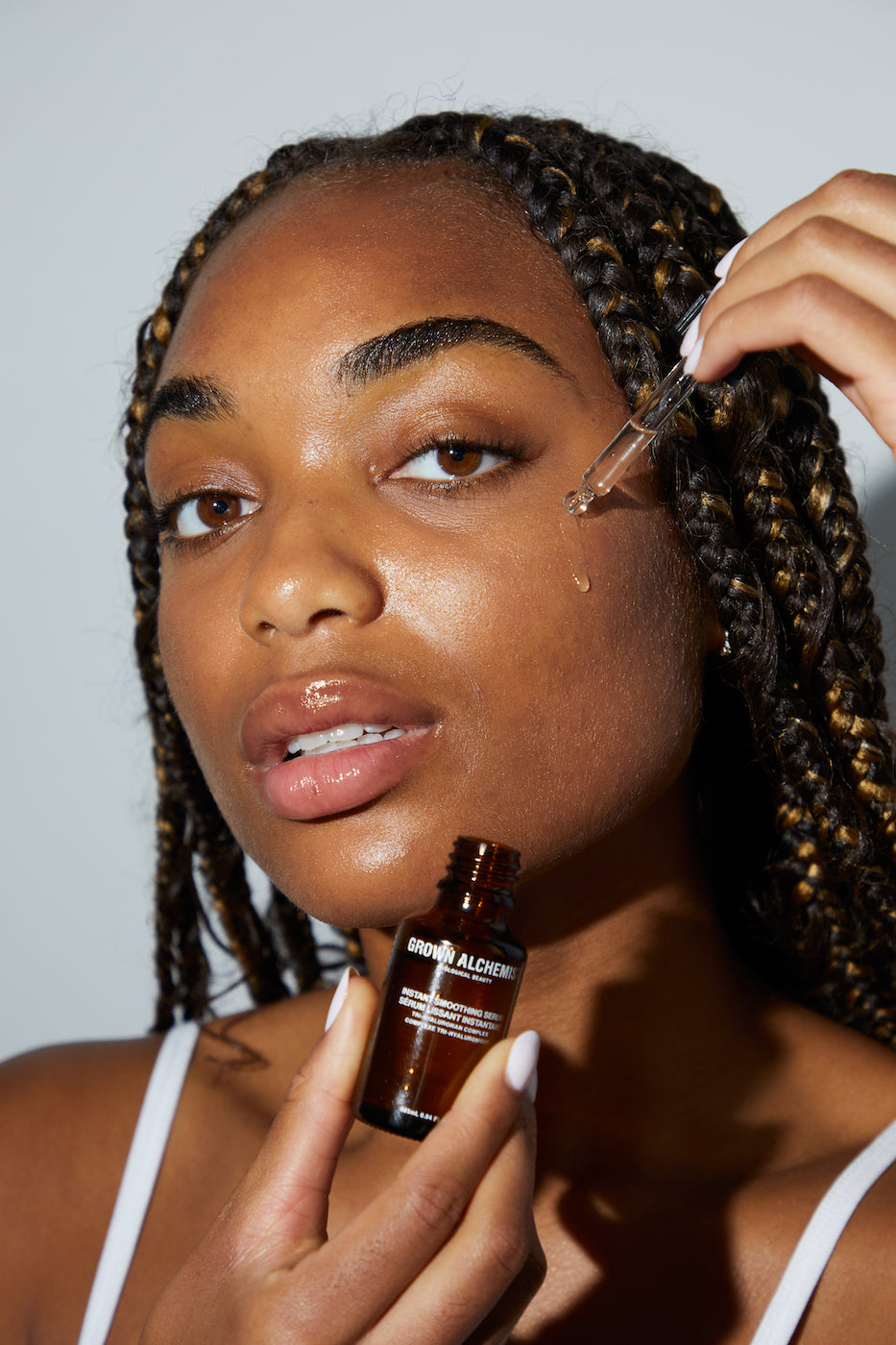 Product Selection
We study, test and research all of the products we put on our shelves.
Your skin doesn't need toxic products, so we don't sell them.
The brands we carry share our passion for natural skincare.
All of them are cruelty-free.
We are transparent about our ingredients. All of them are listed to ensure that you know exactly what you are buying.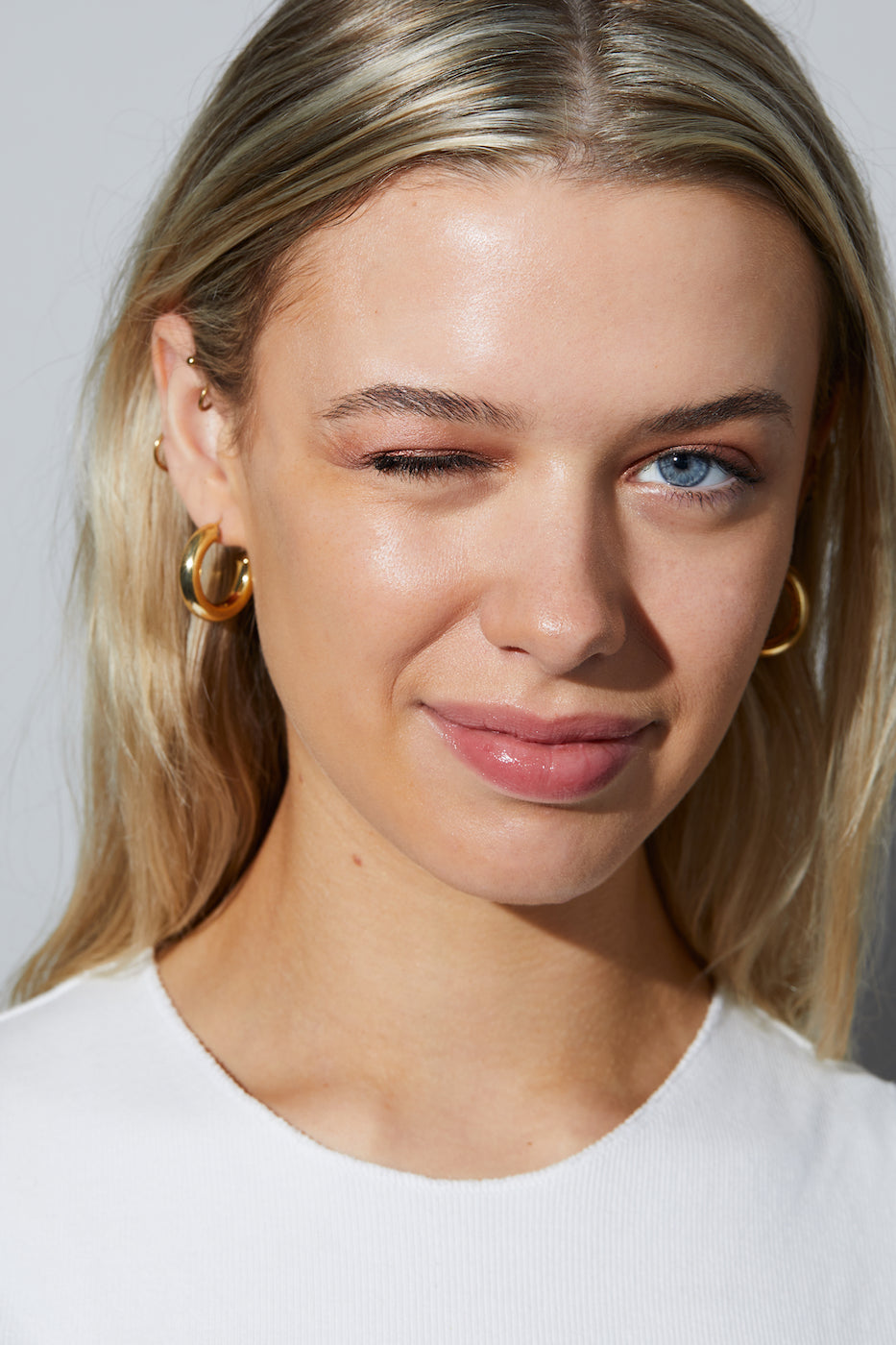 Our Promise to You
Hello there. We are Beauties Lab.
We see beauty everywhere. 
Faces have been our canvas since 2019.
Our art is infused with science. 
We study, test and research the best in beauty products.
The doors of our lab are open wide: 
Power lies in knowledge, but also in community.
Welcome. 
Here, we work to shrink the distance 
between self-care and self-love 
by refusing to compromise.
We want it all. 
Mindful routines. 
High-performing products. 
A clean future.