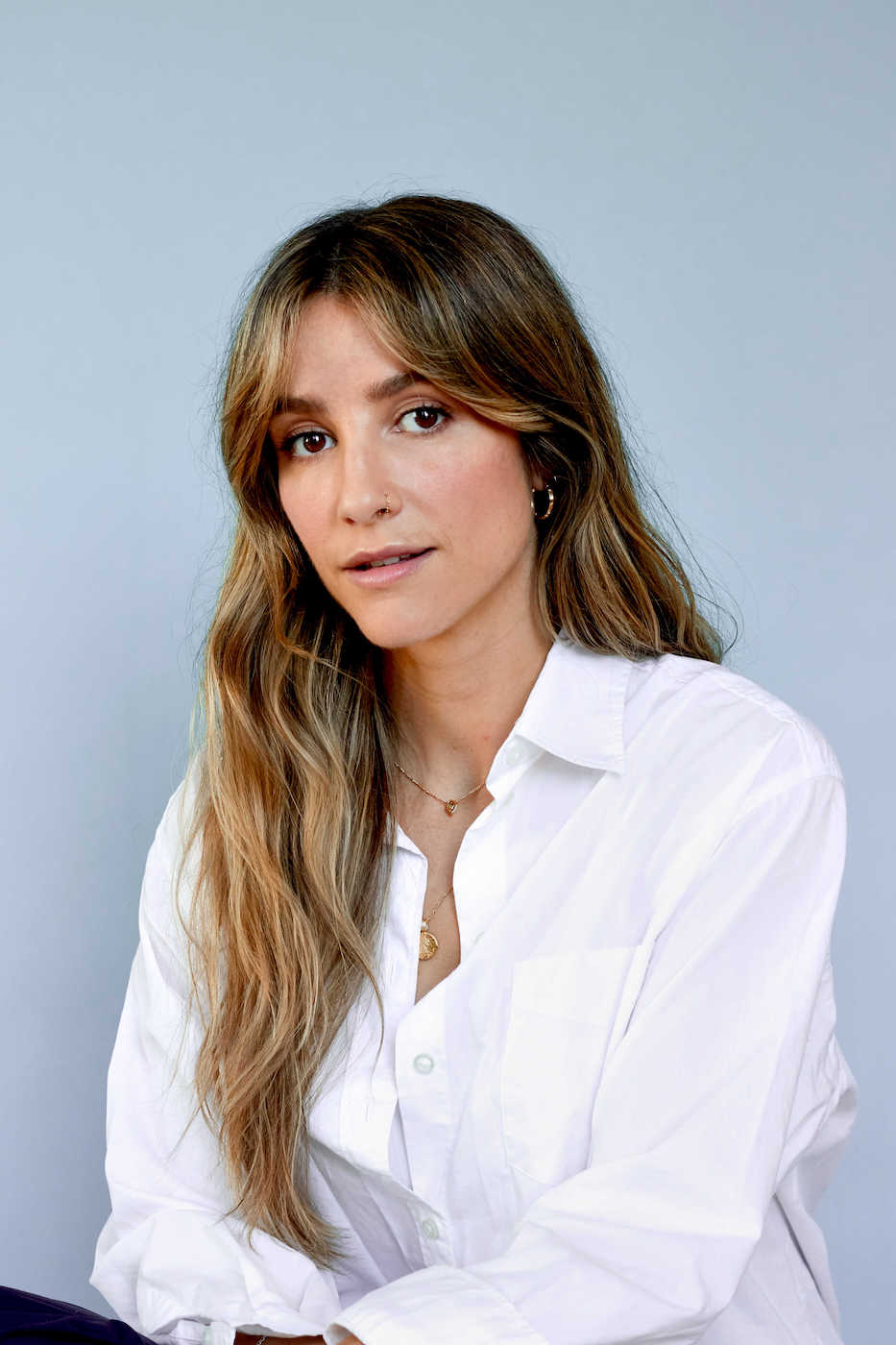 founder & owner + Makeup artist team leader
Léa Bégin (she/her)
Léa is Cancer with Leo ascendant. Empathetic, lively, passionate and a people person. After 15 years of working as a freelance makeup artist in Quebec, beauty has become her connecting thread which is now combined with her mission to consume better: reduce the number of products, increase the quality.
Welcome to her uncomplicated universe where it's never too late to learn how to take care of yourself. Where intuition and pleasure take part in beauty rituals.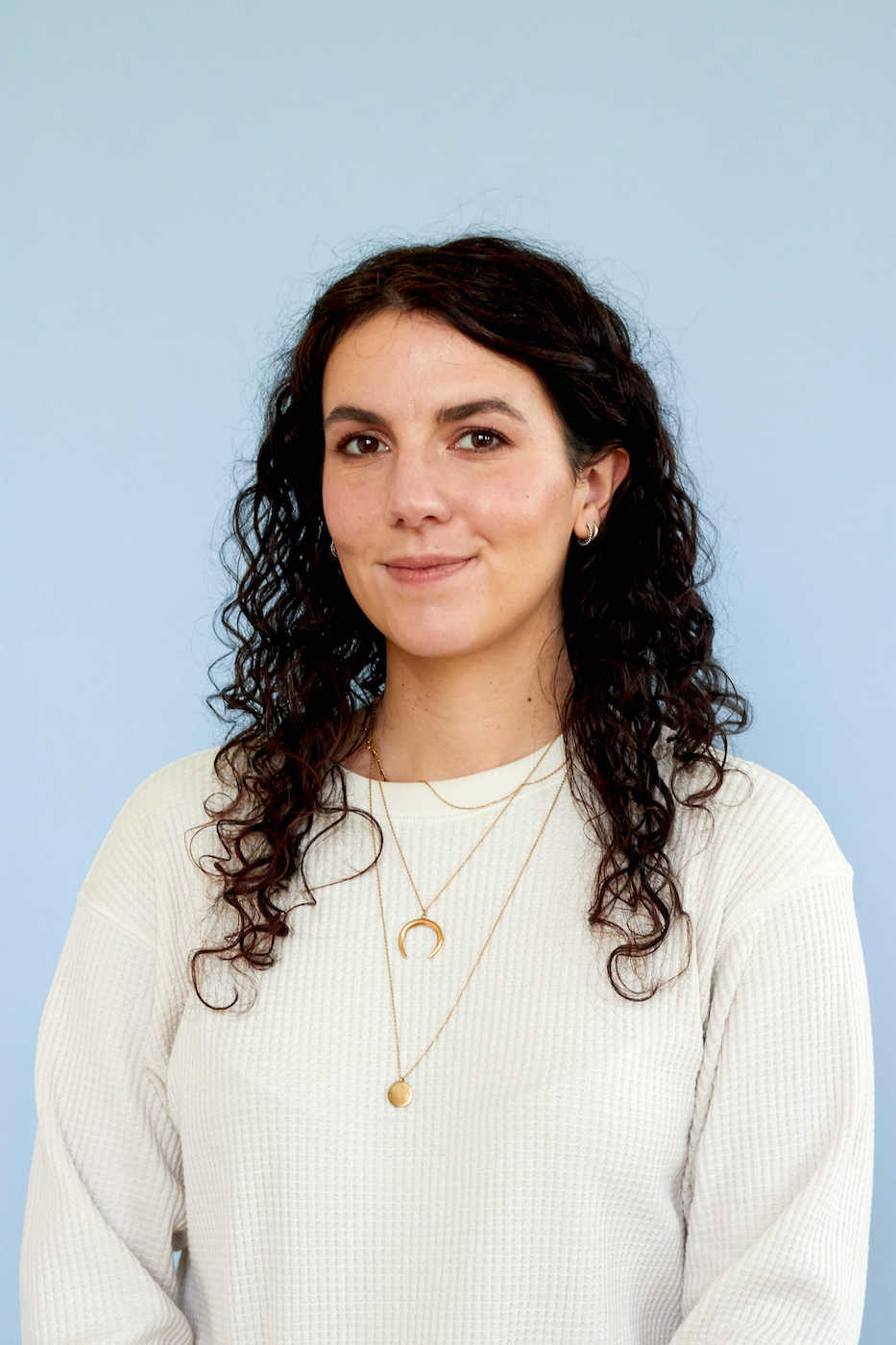 Operations manager
Mathilde Chueca (she/her)
Intrigued and passionate about the world of wellness and beauty, Mathilde made a career change a few years ago to make her dreams come true: leaving the aeronautics industry for cosmetics!
With several experiences in project management, logistics and operations, she likes to solve problems, question the status quo and get out of her comfort zone. Very curious, she is passionate about Yoga, Ayurveda and ancestral rituals of well-being.
Taking care of oneself is far from being limited to mechanically applying products on the face, it is above all honoring one's own beauty and uniqueness!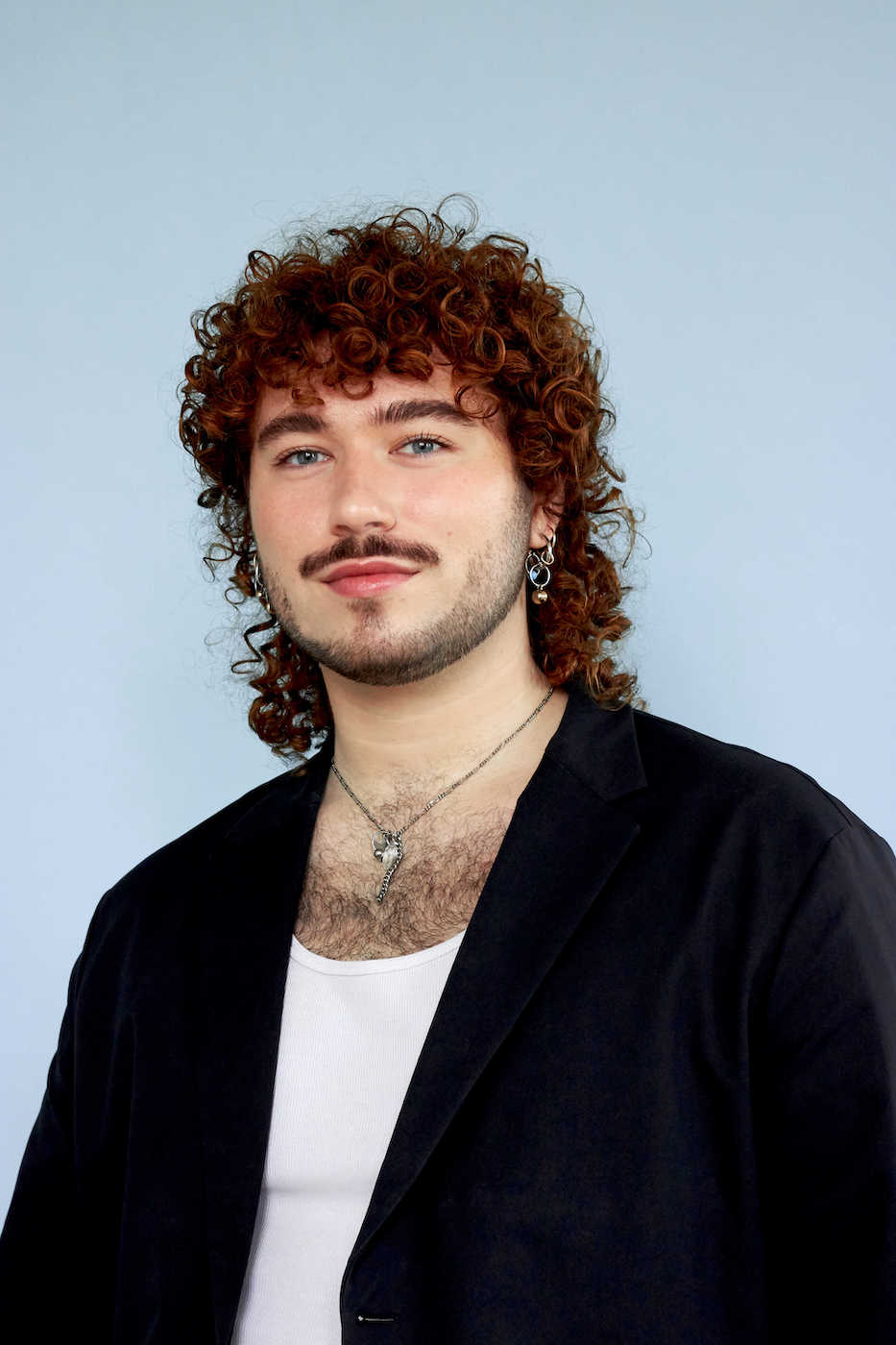 marketing & e-commmerce manager
Jessy Goyette (he/him)
A beauty products fanatic, Jessy has found a passion for the cosmetics industry and all its ups and downs. The world of beauty has no secrets for him. He advocates inclusive beauty, based on scientific research, eco-friendly and authentic.
Branding and marketing is what drives him the most, which is why he aspires of founding his own cosmetics company. He wants to connect with people through his newfound interest in content creation and is always looking for new challenges.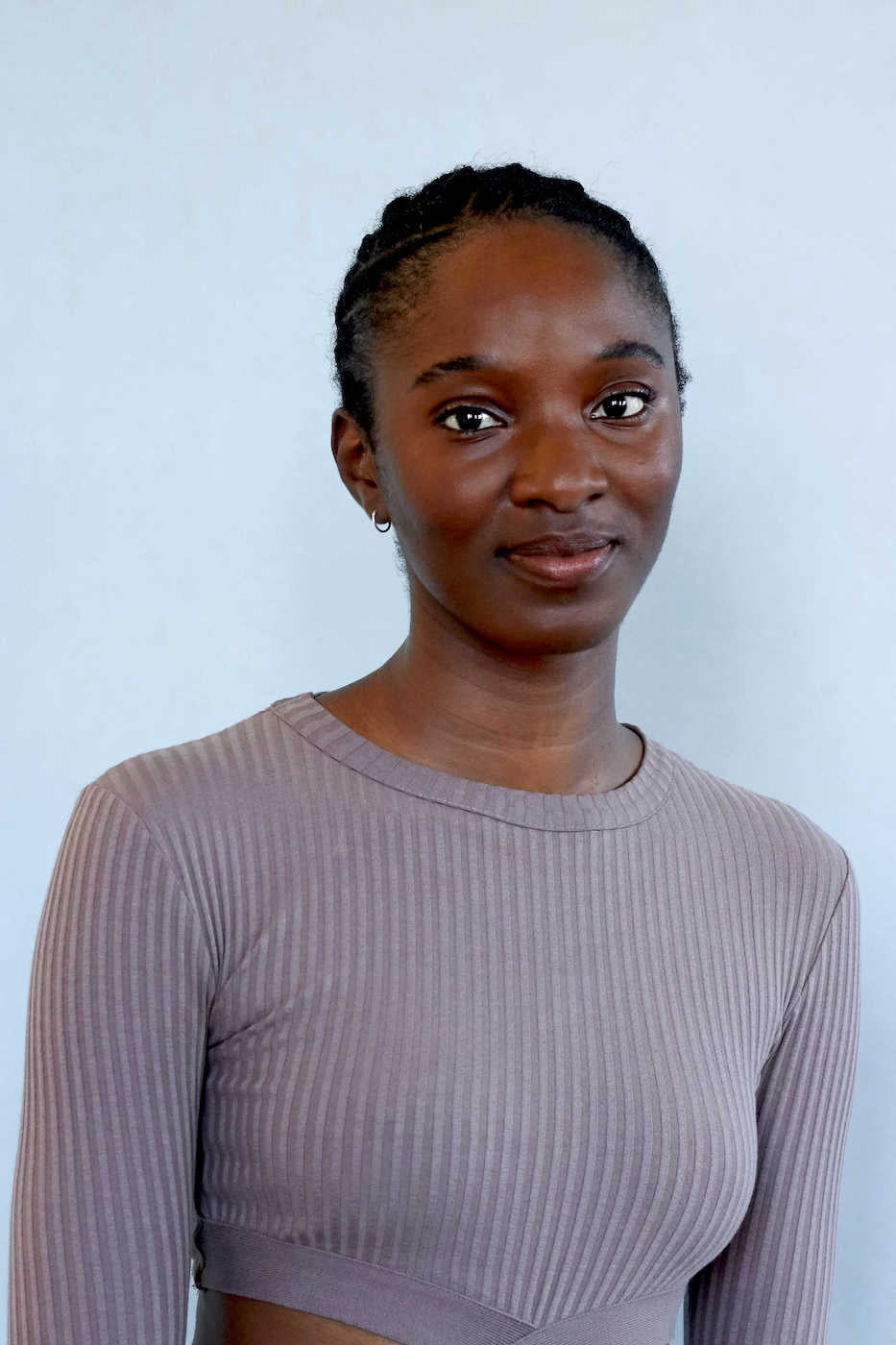 BOUTIQUE MANAGER
Lula Muila Malutama (she/her)
Driven by an independent, analytical, and slightly obsessive spirit of research, discovery, and experimentation, Lula is an enthusiast of all that encompasses the art of self-care. It is with this attitude that she joins the Beauties Lab team, where she will be able to fulfill her desire of helping others understand the interactions between body and mind through self-care.
Skin Specialists & Makeup Artists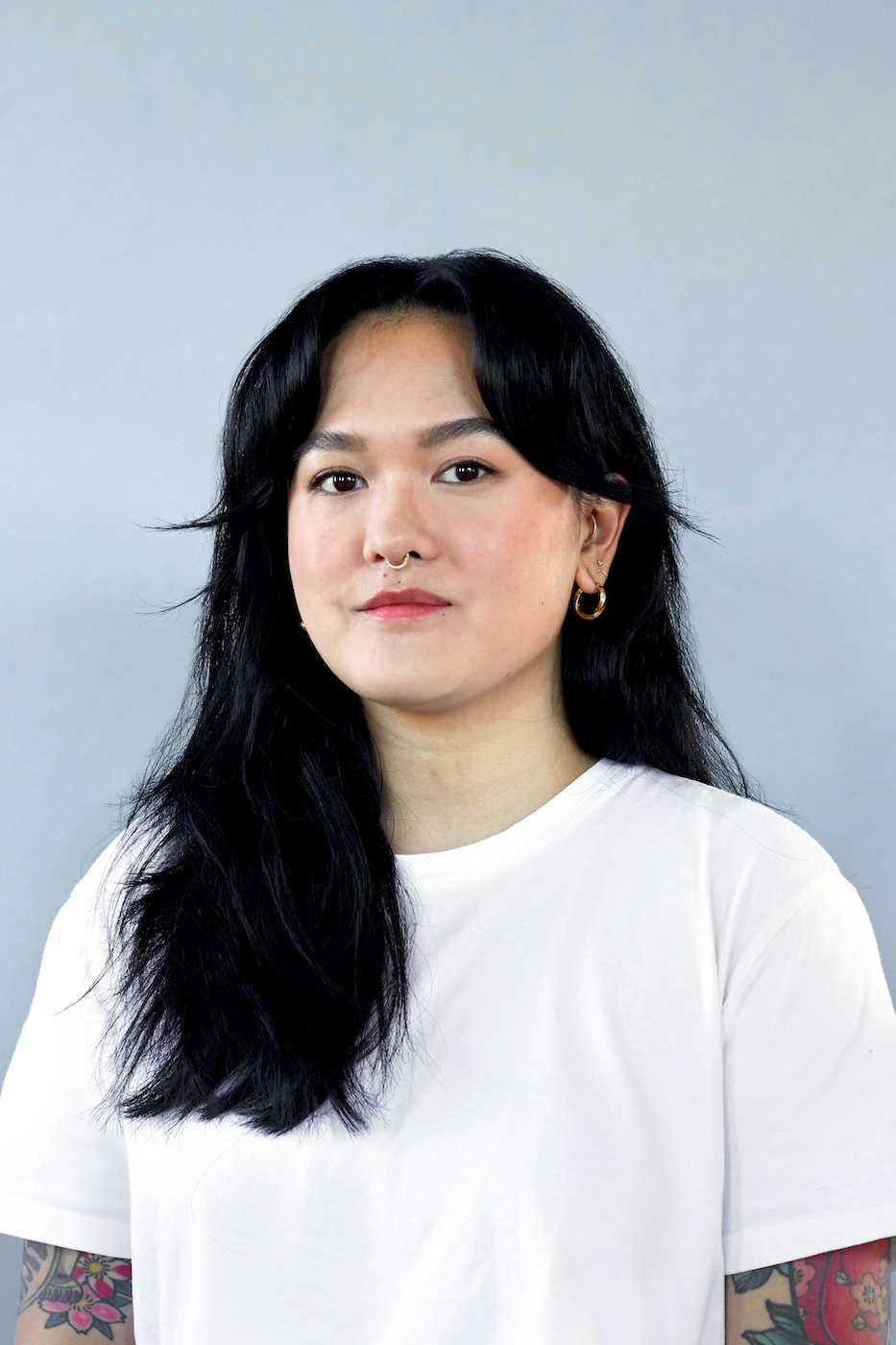 Skin care team leader
Maryse Trieu (she/her)
Having met people from different backgrounds on a daily basis and with over 10 years of experience, she is proud to continue to perfect her craft through Beauties Lab, where her values are reflected in her treatments.

She sees the skin, body and mind as one. Decreasing inflammation, sun protection and overall skin health are at the heart of her approach.

Maryse is an introvert by nature and will gladly welcome you into her bubble, no matter who you are, what your needs are, your age or your phototype.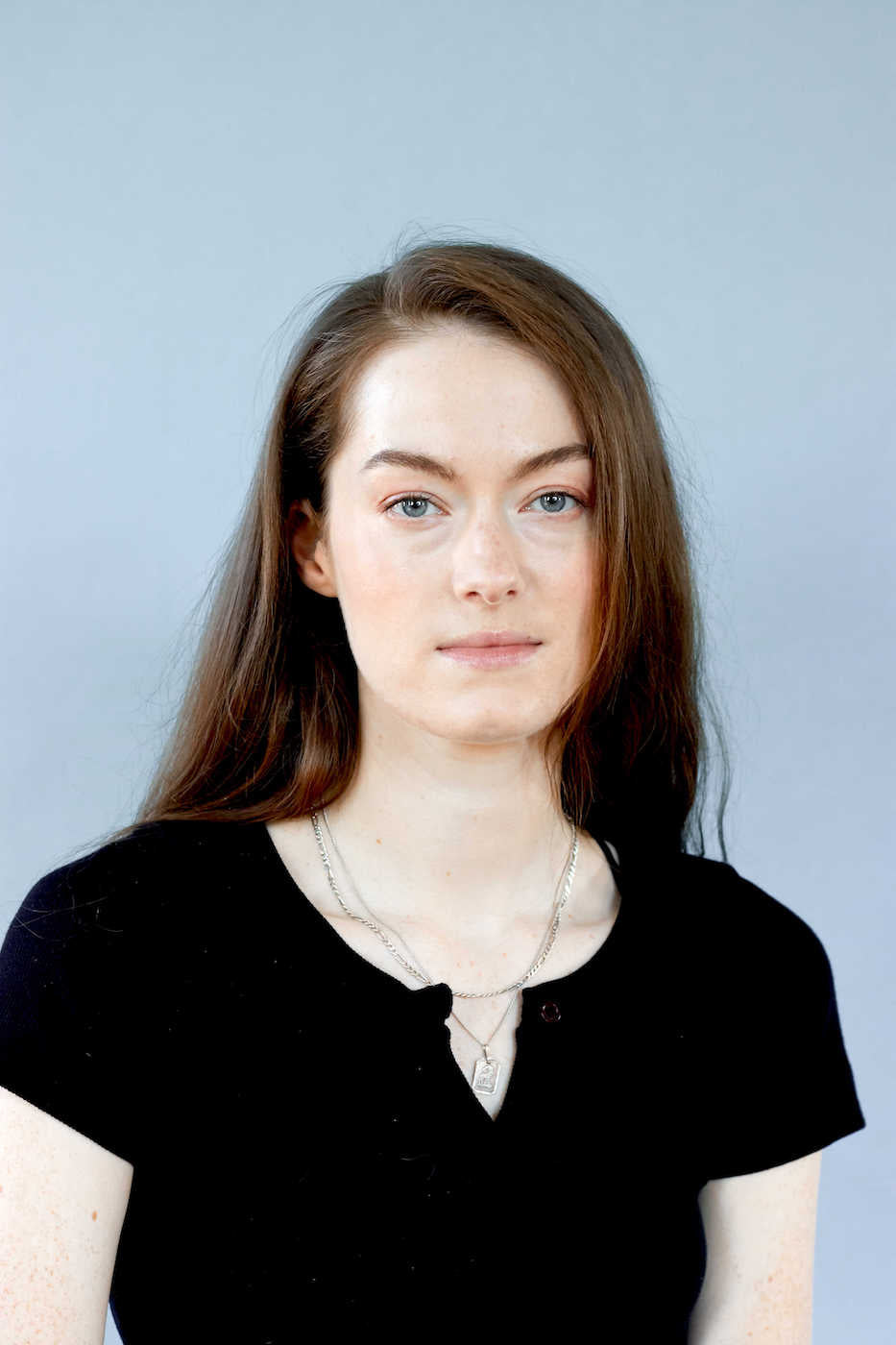 skin specialist
Céleste Bellemare-Lapointe (she/her)
Since the days of her childhood in British Columbia, Céleste has always held an innate curiosity for skin and self care, and both's connection to the natural world. These interests only grew as time went on, and her own journey with cystic acne as a young adult lead her to appreciate and understand the skin through a more holistic lens.
A triple fire sign, she holds passion for a multitude of subjects, such as design, fashion, and history, and her tendency to deep dive into new areas of expertise facilitate her multifaceted approach. Her latest obsession is facial massage, and it's many benefits for the skin and the soul.
For her, helping clients form better relationships to their own self care is of the highest honour, and she strives to create adapted routines for that are both efficient and pleasurable for everyone.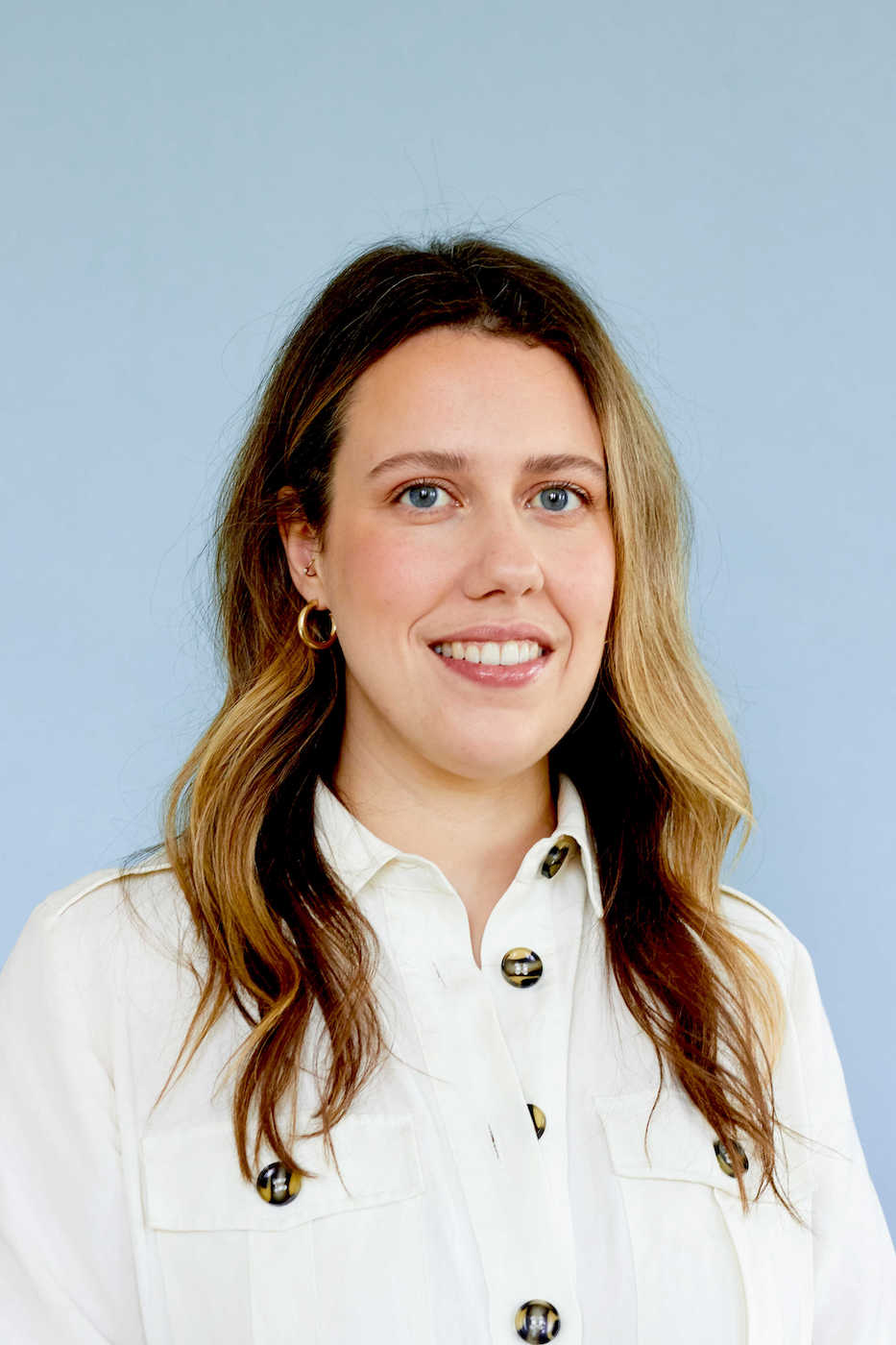 SKIN SPECIALIST
Alizée Casavant-Dubois (she/her)
Alizée is very curious and has gone through several paths to find her way. Passionate and interested in many different subjects, skin is what has held her attention the most.
Fascinated by the biology that surrounds this organ and by the chemistry of the ingredients involved in skincare, she has at heart to accompany each of her clients.
Her openness and listening skills allow her to understand their needs and their reality. She loves dogs, the sea & whales, and dreams of waking up to the sound of the waves every day.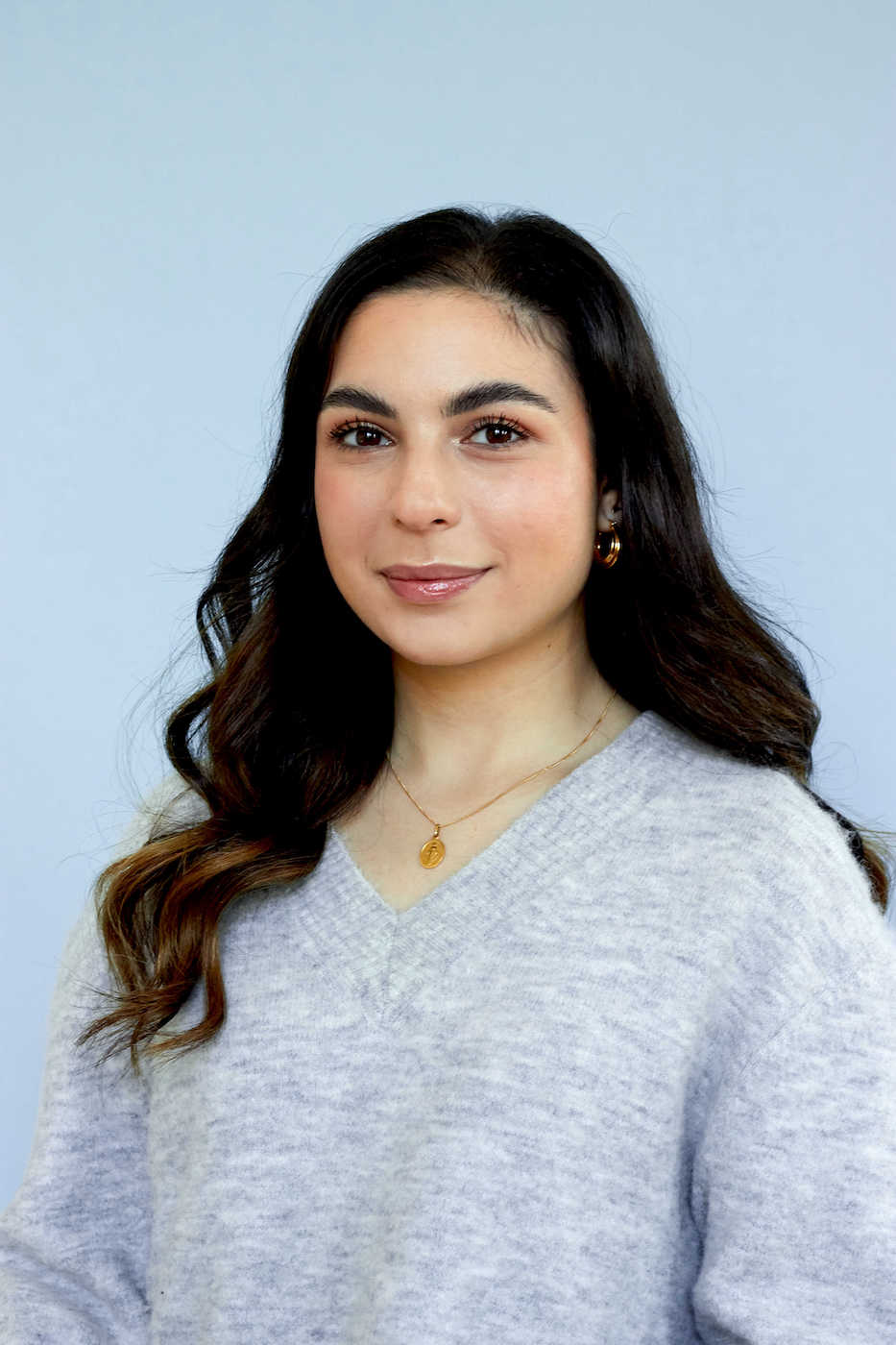 makeup artist & lash technician
Lia Jureidini (she/her)
Lia is a self-taught artist. Being raised in an artistic family, she has been painting and drawing ever since she could remember.
She studied Design for the Theatre where she met and collaborated with a lot of creative people that helped her learn to think outside the box. 
She believes that everyone is beautiful. Her goal is simply to enhance that beauty while making sure that her clients feel the most comfortable in their own skin. She will listen to your needs and work with you to create your perfect on-the-go look.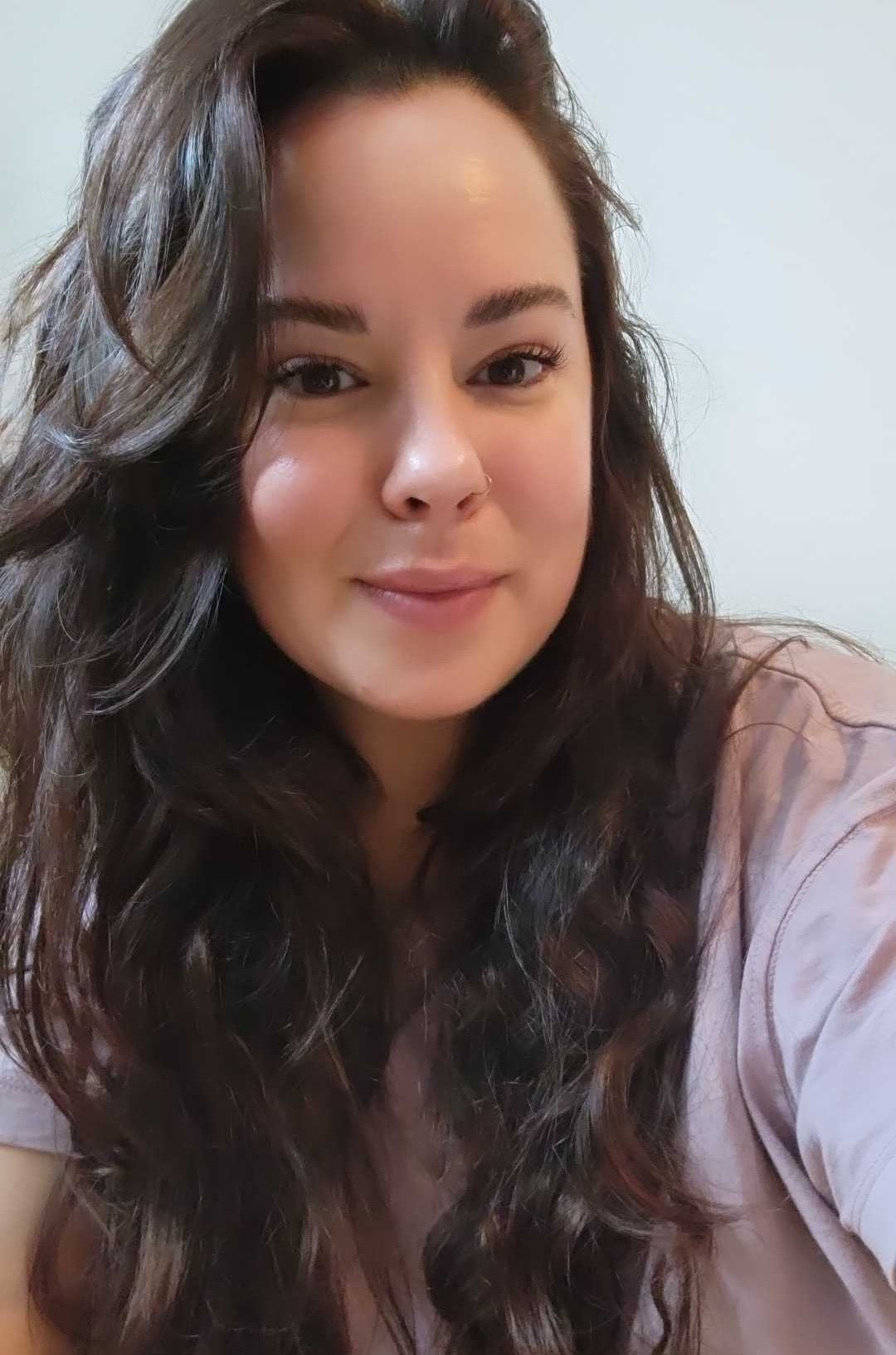 skin specialist
Véronique Tremblay (she/her)
Véronique describes her sensitivity as a strength that allows her to better understand the world. She has always been fascinated by humans and the way they evolve and transform themselves, but also by their resilience and the way they relate to their surroundings.
This is what led her to work as a social worker for over 10 years. Accompanying people in their uniqueness and encouraging them to take care of themselves. Offering a break from their daily lives, a welcoming space to rest. Now a skin specialist, the essence of her practice remains the same.
She advocates prevention, open-mindedness, simplicity and pleasure, all values that greatly inspire her. Talking, eating, riding her bike, dancing and strolling around the city are her favorite activities. She proposes a relaxed, humanized and assumed approach! Her intention is to create a care routine that will respect the needs and desires of the people she treats, while having the concern to educate, and the joy to share her knowledge.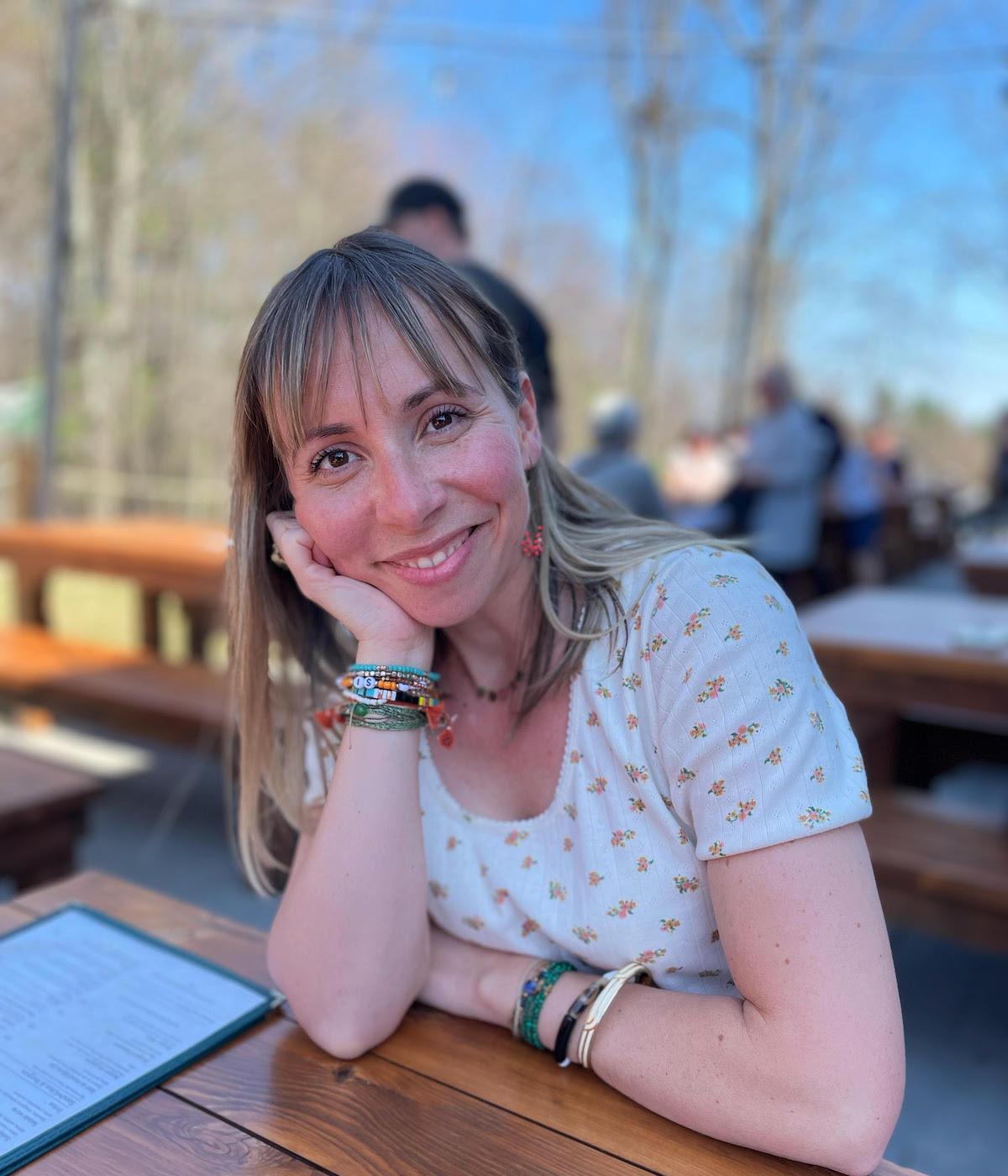 Beauty advisor
Sophie Cambon (she/her)
Growing up in the south of France, Sophie lived in Paris, Lyon, Australia and finally settled in Montreal.
With a wealth of experience in the luxury beauty industry, she went on to create the first massage space dedicated to pregnant women and post-natal care.
Filled with a natural joie de vivre, curious and sunny, Sophie loves to devour life like a ripe fruit. Her credo is to put everyone in front of her at ease and to be the most attentive ear to give the best advice.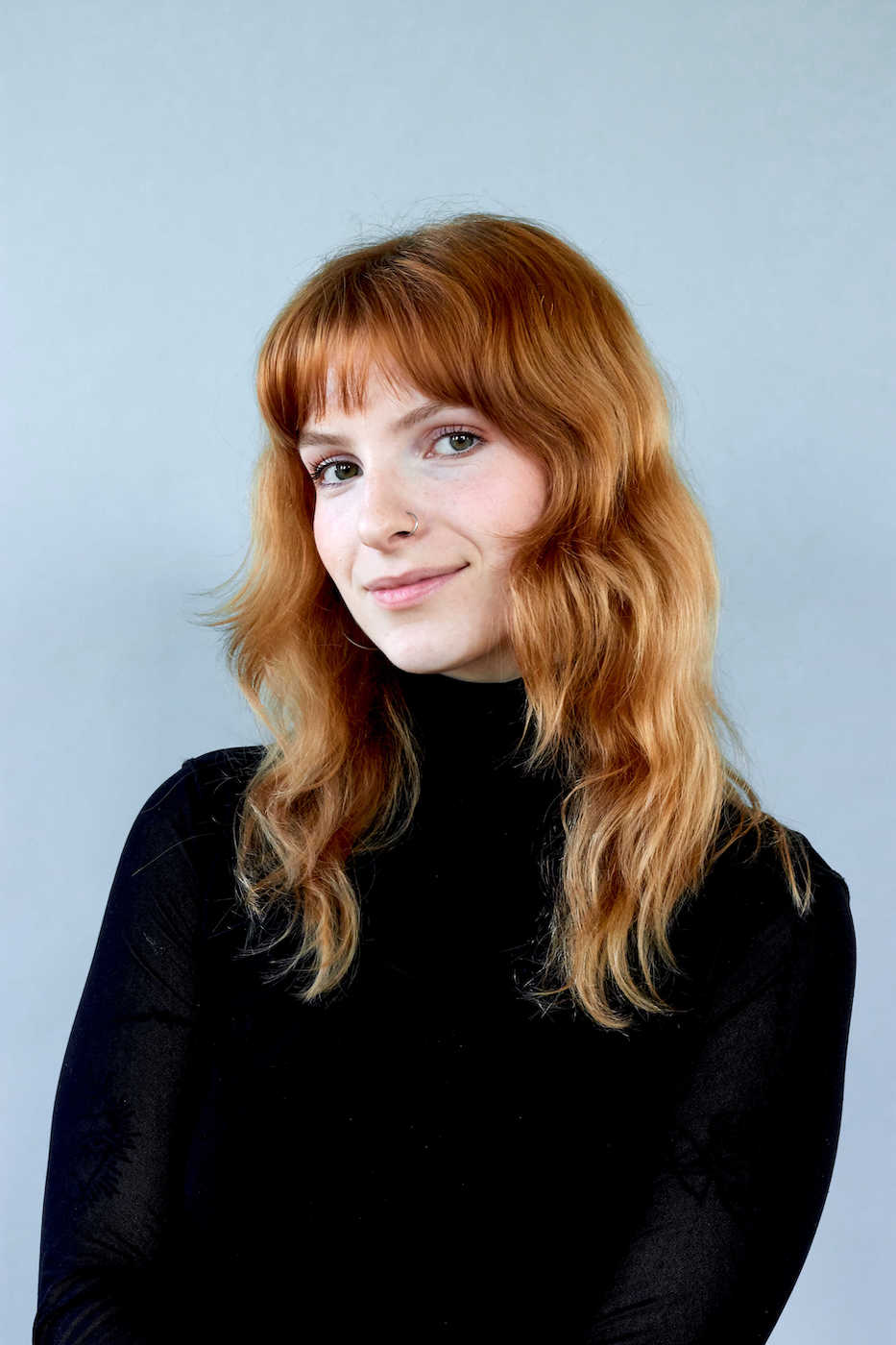 Community manager
Magalie Billardon (she/her)
Libra with a lion ascendant, Magalie has always had a passion for all things that are beautiful. After studying film, she entered the fashion industry to fulfill her constant desire for creativity. Respect for the environment and inclusivity are values that motivate her in her daily life, both personally and professionally.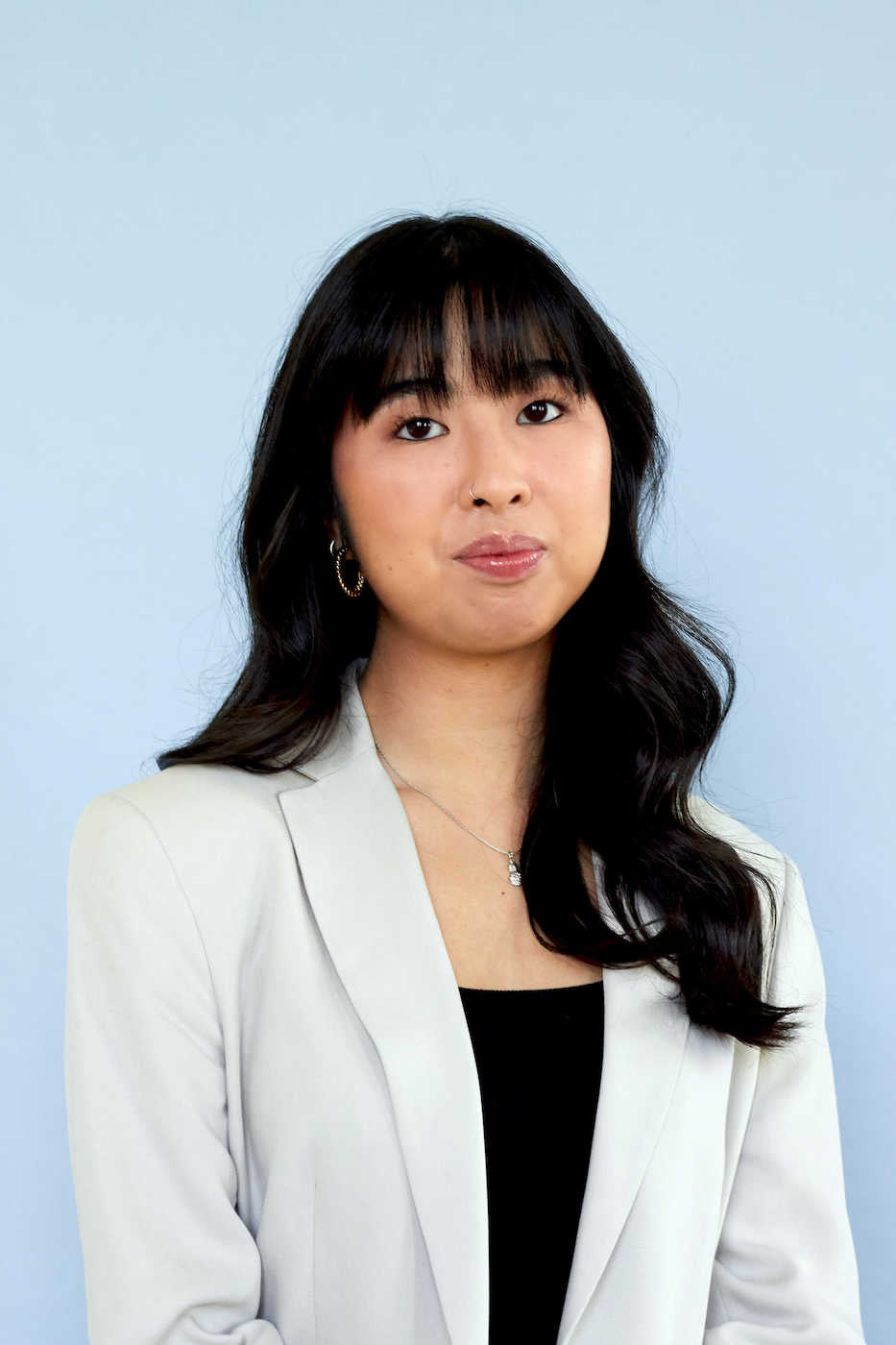 PUBLIC RELATIONS EXECUTIVE
Chloe Nguyen (she/her)
Chloé is a Virgo with a Capricorn moon and Scorpio ascendant, making her a grounded but driven being. Graduated from a Sociology and Psychology background, she truly cares about understanding people from an open-minded and compassionate perspective.
She loves to have an organized vision of life because she knows what she wants—and doesn't want. Some of her favorite things are her love for matcha, her dog, and her mission for finding the best burrata in town.
With interests in all things beauty, fashion and lifestyle, she is ready to learn and take up any new challenges coming her way!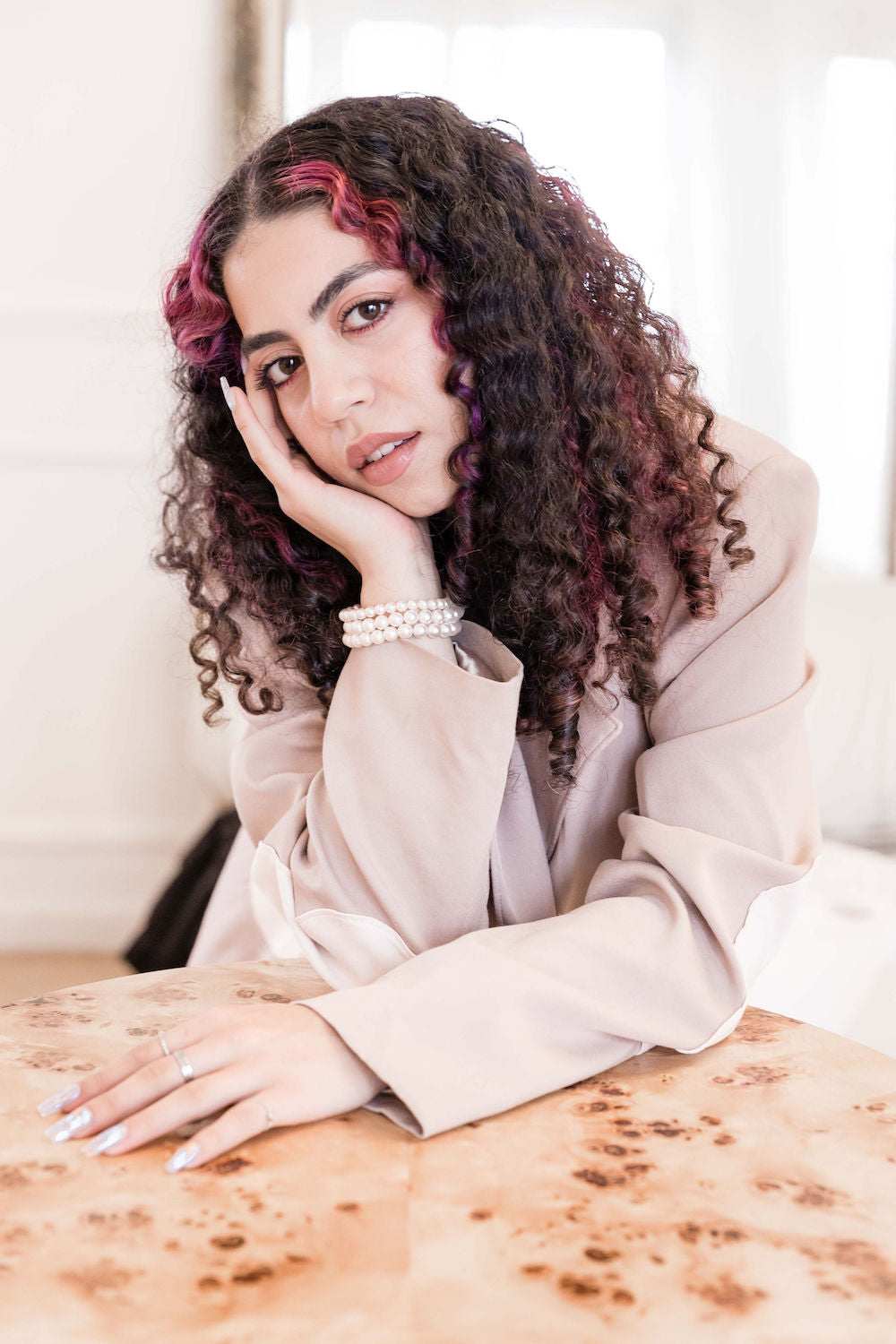 operations & logistics intern
Michelle Saghbini (she/her)
Michelle is a fashion design graduate and an innovation management student who has experienced every aspect of the beauty & fashion industries. Michelle is most passionate about the life cycle of a product or a service, hoping to leave a long-lasting positive impact on every person that shares its experience.
As a Leo sun, she is known for her passion and dedication. Michelle has been committed to helping others find their self-confidence, a sense of enlightenment, and peace with their body image through the art of dance. She believes one feels best fulfilled when their mind, body and soul are aligned. Her mission is to help others find that same feeling, but through the art of self-care at Beauties Lab.