Frequently Asked Questions
Don't worry, we're here to answer all of your questions!
If yours isn't displayed in our F.A.Q, please chat with us by clicking on the chat icon at the bottom of your screen.
Please contact us if we can act to solve a potential mishap on our end. :)
My Order
My Account & My Rewards
Boutique & Opening hours
Skin Treatments, Lash, Brow & Makeup Services
Skincare & Beauty Products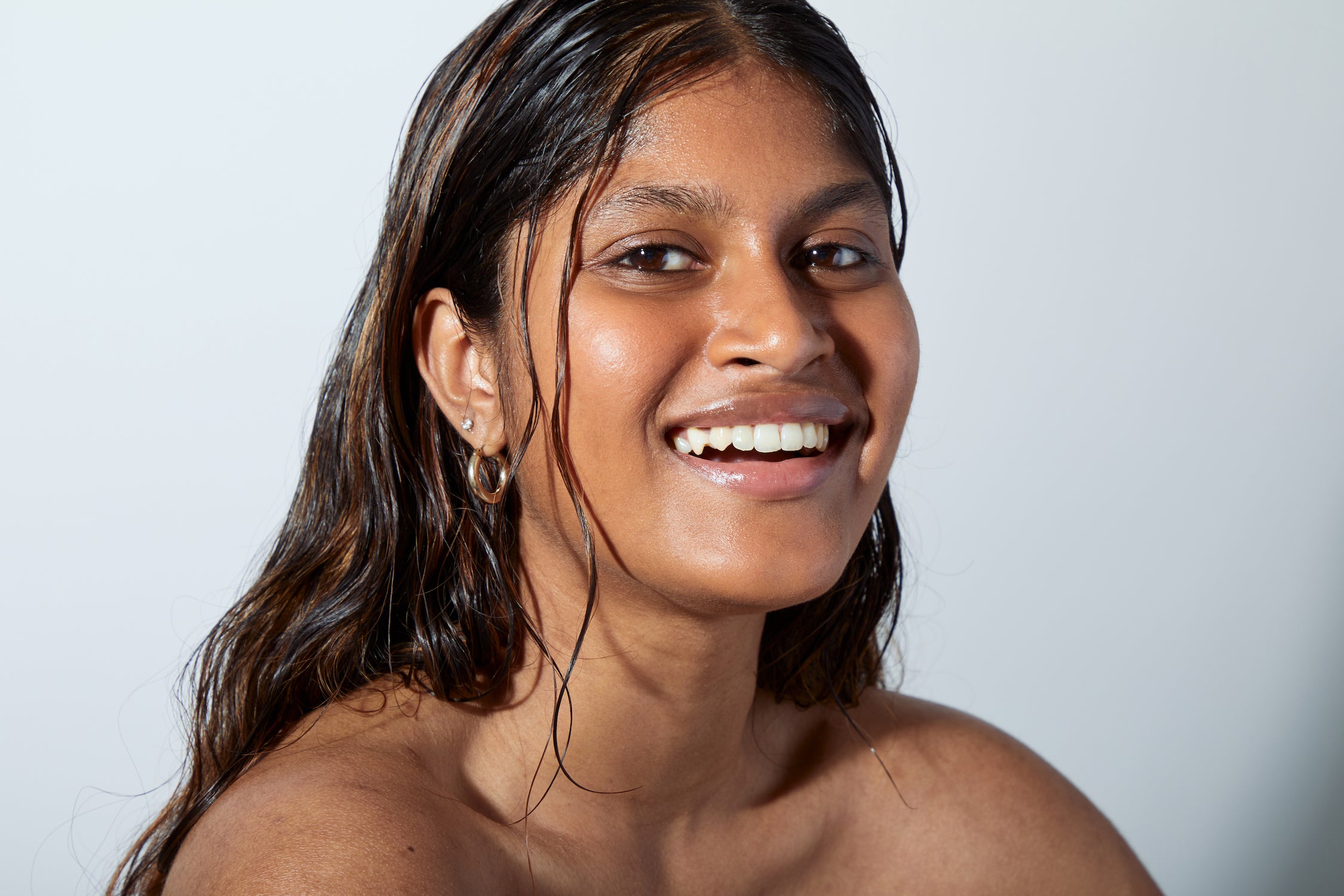 We Couldn't Answer Your Question?
Please send us a quick e-mail. We're happy to take suggestions to make the browsing process easier for you!