why we love it
This brush lets you apply just enough blush to bring a natural, healthy flush to the cheeks.
Introducing the impeccably crafted Vegan & Cruelty-Free Blush Brush, featuring groundbreaking synthetic bristles that replicate the softness of goat hair.
This ultra-luxurious brush is designed for effortless application, delivering a perfect color contour.
The sculpted head facilitates precise blush pickup, allowing you to build coverage and diffuse seamlessly for a natural-looking glow. Suitable for use with both powder and cream blushes.
Glide onto cheekbones in an upward motion, then blend. Ideal for contouring and diffusing, achieving a flawless natural or enhanced look.
100% Vegan, Synthetic Bristles Brush.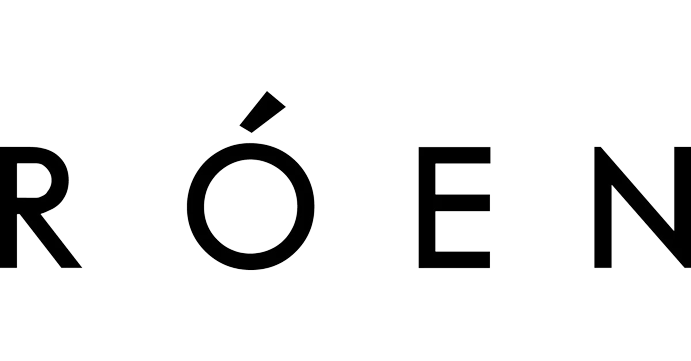 About the Brand
RÓEN Beauty
In their pursuit of beauty, RÓEN Beauty seamlessly blends glamour, artistry, and well-being. Their clean and innovative products prioritize both performance and wearability without compromising on wellness. RÓEN Beauty challenges the notion that bold makeup necessitates harmful ingredients, presenting unique formula blends that intersect high glamour with healthy living. The result is a brand that instills confidence and peace of mind.